Physiotherapy and athletic training resources. We are established educators in the field of functional training, movement assessment and athlete development. Our training resources are available to
buy online
With many years of experience we can provide education services to groups, organisations, clubs and clinics. Our
courses
are practical, physically engaging and comprehensively resourced
Injury management, clinical services, physical assessment, performance training and planning for individuals of all abilities and ages. Rehabilitation specialists for
triathetes
,
runners
,
cyclists
and
golfers
.
"If somebody asked what does Physical Solutions do, rather than reel off an endless list I would always give a straightforward two word answer…. Movement Improvement. Everything we do is focused on this, whether with our own clients or helping other professionals with theirs.
The context of how and why we do this may change… it may be a clinical or rehab situation, it could be a long term athlete development programme, a sport specific training schedule, an evaluation programme or a physical education scenario… but a single theme remains constant… movement.
Building an uncomplicated, strong and adaptable movement foundation is key for any athlete. We believe the solutions need to be practical, adaptable and accessible. For advice, videos and a few opinions please take a look at Bobs Blog below."
Bob Wood
Working Across Rehabilitation, Sports Performance and Education
Professional development and athlete development resources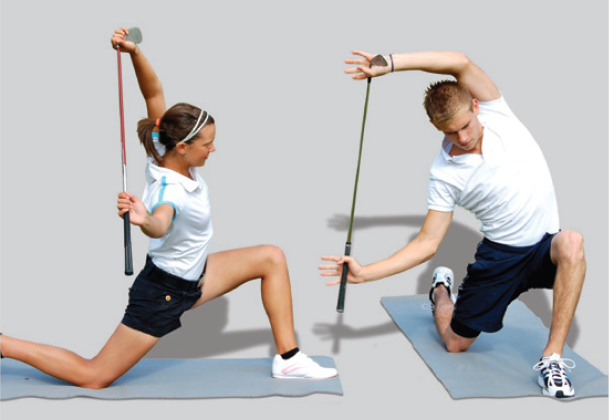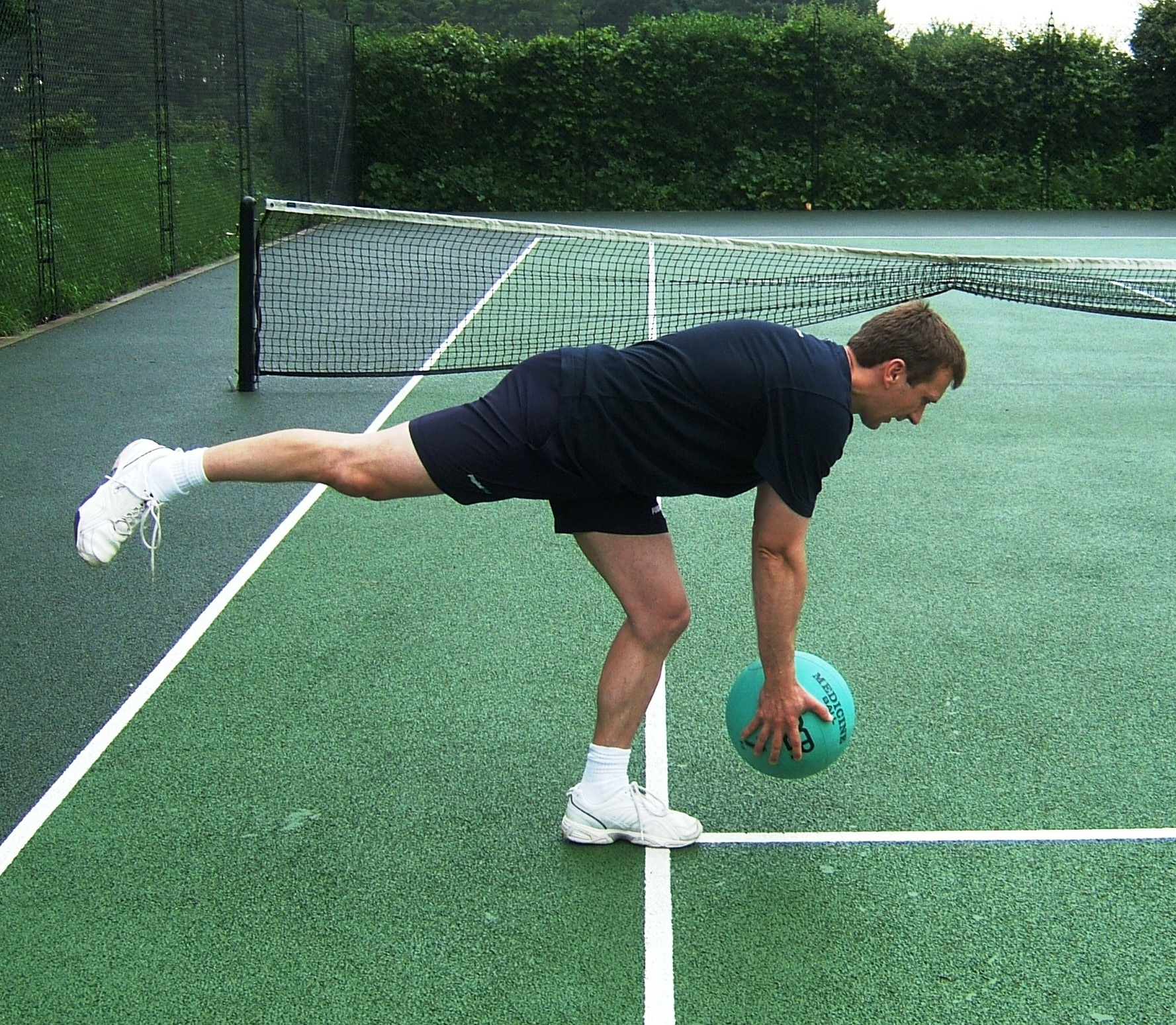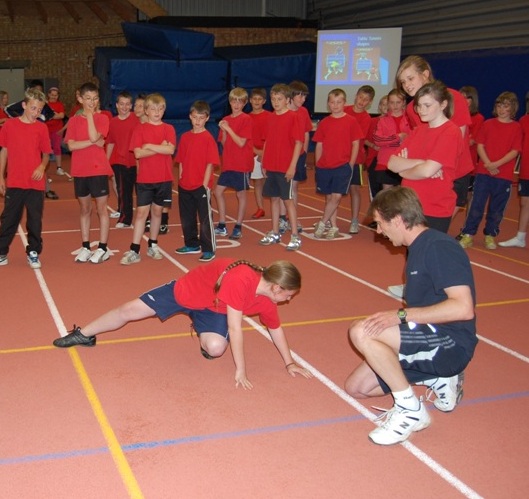 Physical Solutions work with lots of people, here's what they have to say
BMX riding is tough, and injuries can occur, and you need a team of people to help you who you can trust. Bob has always been there for treatment, rehab and advice. I especially recommend a
WattBike assessment
for any serious cyclist
The CPD courses delivered to our staff by Physical Solutions have been excellent. Just what we needed to improve our teams skills with screening and functional techniques, and also leaving them engaged and enthusiastic about applying them.
This is exactly what we require for use with elite tennis players, clear programmes that we as coaches can use as a reference resource and that can be easily followed when players are on tour or away from home.